The potential of behavioural economics is being limited by how academic concepts are communicated within a commercial context and a lack of understanding within client organisations, according to insights professionals from brands including Etsy, Walgreens Boots Alliance and Ericsson.
During a panel conversation at the IIeX Behaviour conference held in London ( 10 May), client-side insight directors from Etsy, Ericsson, Highways England, Nestlé Purina and Walgreen Boots Alliance discussed the challenges of applying behavioural economics, the issues they would like to see solved and where the industry is falling short in terms of new approaches.
In a discussion moderated by Walnut Unlimited founder Cristina De Balanzo, the panel said a balance must be found between communicating academic concepts and rigour, and understanding the commercial imperatives within a business.
Antoinette Nicolle, research manager at Walgreens Boots Alliance, said one of her biggest challenges is how best to communicate a new approach – either a new behavioural science approach or a new methodology – to the rest of the organisation. "When talking about something new, should we go down the route of making it sound simple and exciting – and then oversimplifying how we communicate the outputs and methodology –  or should we take the time to properly explain the methodology to our stakeholders?"
There is an issue of transparency, Nicolle added, saying that sometimes behavioural science has been described as a "black box", making trust and communication a big priority for insights managers to convey the value of such approaches.
Having internal buy-in is key to the success of implementing behavioural science approaches, said Anders Erlandsson, senior advisor on consumer insights for Ericsson. "Imagine working in a company where there's 25 of you and there's 100,000 engineers and every single one is expecting hardcore numbers and they expect global numbers because we're selling in 100-plus countries. So of course, it could be a hard sell unless they truly understand the value of it," he said.
Manjeet Kumari-Lal, head of insight and strategic partnerships at Highways England, said agencies should adopt more creative approaches to communicate the science behind an approach. "We definitely want a robust answer, but when I'm communicating insights internally we use animations and voxpops to tell consumer stories – we've still got robust science behind it. So, I think it would be good for agencies to have closer ties between insights and marketing."
David Torres, a consultant currently working with Nestlé Purina, agreed that it's difficult to convince stakeholders within big organisations to adopt new, innovative approaches, because they don't understand them. "Whenever they hear words such as behavioural science and behavioural economics, they immediately try to avoid it."
However, Highways England's Kumari-Lal said she has the opposite problem: while internal stakeholders understand what the aims are, external partners sometimes don't share the vision. "Sometimes I feel there's a huge risk aversion [from agencies] to trying different mixed methodologies together," she said. "Often, I have to coerce the agency to see the solution from our eyes because the risk is mine. I want agencies to have the same passion and enthusiasm – and not be afraid to suggest ideas."
Speed and agility is also a challenge for client insight teams. Jemma Ahmed, global insights director at Etsy, which operates in a lean capacity and conducts much of its research in-house, asked agencies to explore how they can make methodologies more agile to fit with fast-moving business timelines. "Market research and behavioural economics are slow, and working in an agile online business, it can be very hard to link the timelines, particularly when you're throwing in innovation and having to go on an internal education journey," she said.
In future, Ahmed sees a shift towards agencies and clients having more equal partnerships and sharing knowledge as key to future success. She added: "The [model of] empowering the client, putting knowledge in your hands rather than holding it close, and taking the time to work with you to make sure it's tailored to your outcomes, is where I'd like to see more agencies in this space going."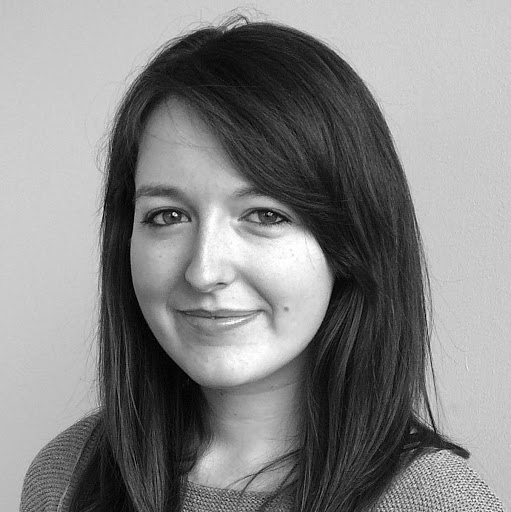 KATIE MCQUATER
Originally posted on RESEARCH LIVE
The Australian Market and Social Research Society is linked globally to 45 associations through its partnership with the Global Research Business Network (GRBN) and the Asia Pacific Research Committee (APRC). Click here to read about the AMSRS global network. This article is originally sourced from GRBN website.